Your Family Orthodontist Since 1989
The Private Practice of Dr. Larry Majznerski DDS MSD
Specialist in Orthodontics
Creating Beautiful Natural Smiles For Over 25 Years
Dr. Majznerski and his staff have been providing exceptional orthodontic care for ALL ages throughout West Michigan and Grand Rapids for over 25 years.
After graduating from the University of Michigan Dental School, Dr. Majznerski completed a one year residency at Sinai Hospital of Detroit practicing general dentistry and emergency room treatment of dentofacial trauma.
He then received his graduate degree in orthodontics from the Mayo Clinic Graduate School of Medicine, a program that accepts only one resident each year.
The very best doctors in the world were on the staff at the Mayo Clinic and they prepared and encouraged their residents to go beyond conventional thinking to achieve the best possible outcomes and the highest quality of care for their patients.
As an example of perspective, Dr. Majznerski considers it very important that ALL patients have an appropriate, comfortable environment to receive orthodontics care. As most orthodontic offices were designed to meet the needs of children and teens, Dr. Majznerski recognized it was time for the profession to shift the focus and consider the comfort for all ages.
As of 2018, Dr. Majznerski has established one of the first practices to have an individual office for adults, and another for children & teens. His vision is now a reality.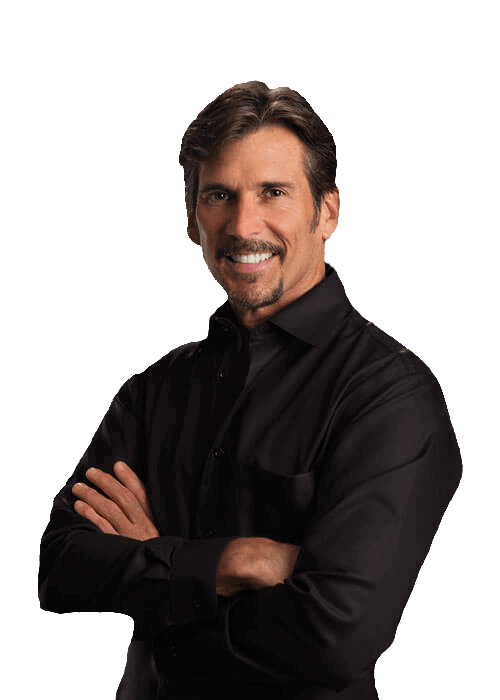 Grand Rapids Most Experienced Invisalign Provider
West Michigan's First Invisalign Elite Preferred Provider
Dr. Majznerski of Align Orthodontics is the first individual Orthodontist in Grand Rapids and all of West Michigan to be recognized as an Elite Top 1% Invisalign Provider. Meaning he is in the top 1% of all Invisalign providers in the entire United States. Dr. Majznerski was an early adapter of Invisalign as a treatment option and has been awarded by Invisalign for the past 20 years!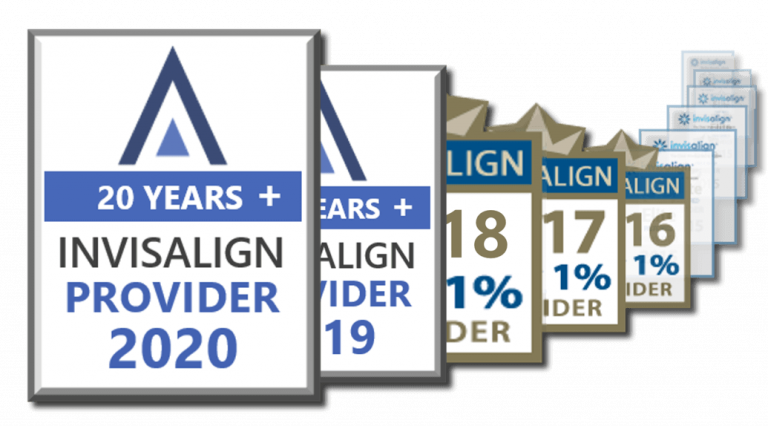 Schedule A Complimentary Consultation
2 Offices, 1 Convenient Location
Our Amazing Before & After Cases