Rebuilding & Reshaping Teeth
Over 80% of adults have of anterior tooth wear which is related to a bite problem. Most believe that tooth wear is due to grinding, but this is not true.
Patients with worn teeth as a result poor bite often times require dental treatment to restore the lost enamel.
In many of these cases orthodontic treatment is necessary before the dental work can be complete.
Dr. Majznerski is one of the very few orthodontists who rebuilds teeth during orthodontic treatment.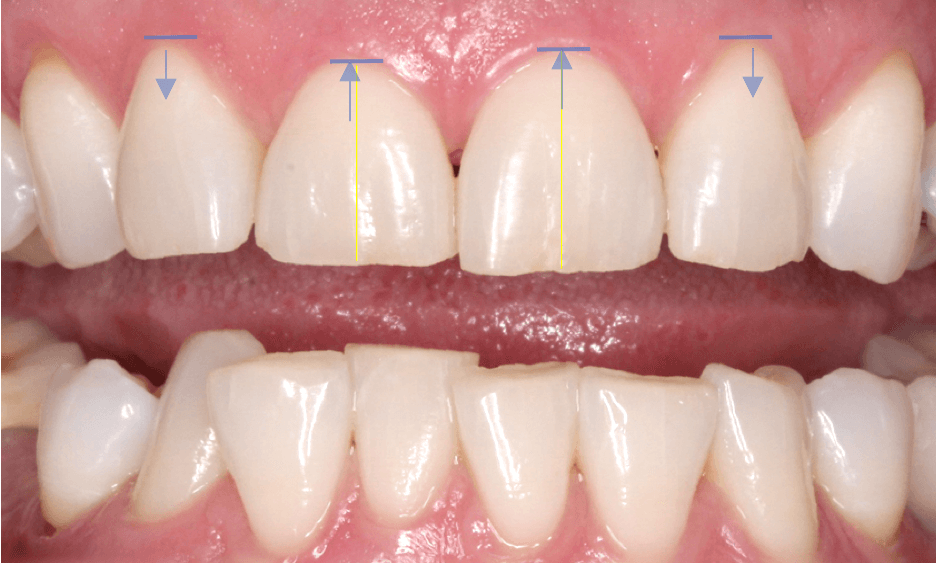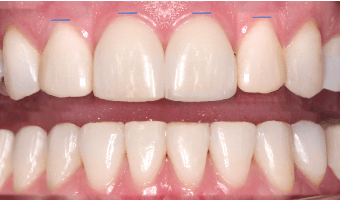 Rebuilding and reshaping gives the patient the opportunity to visualize the importance and experience the dramatic improvement and time to discuss options following orthodontic treatment with their dentist. In the meantime their teeth look great!
-This is of great value to the patient and the dentist-
This is just one example of Dr. Majznerski's drive to go beyond what is expected and dedication to excellence. Giving his very best every day so that his patients have the very best.
The results often lead to a pretty emotional day for out patients.
Orthodontist & Dentist Working Together
Orthodontics followed Implant/Crowns and Veneers completed by a Restorative Dentist
Correcting misshapen teeth can drastically improve a smile.
Establishing proper tooth dimensions not only provide optimal aesthetics, but also optimal fit of the teeth.
Gingival Contours Improve
Gingival contours improve as the tooth contour and distance between the teeth becomes more ideal.​
David's Story - Facial and Dental Trauma
David sustained an accident in which he nearly lost his front teeth. He was then seen in the emergency room and a wire was bonded to his teeth to hold them in place.
David then came to our office about a month later for reconstructive treatment. I was part of a team that included a highly accomplished restorative dentist and one of the best oral surgeons in West Michigan.
Together we were going to put David "back together", but this was a complex treatment with three doctors and would take a couple of years and many appointments. It was November and just before the holiday season.
We thought David deserved some extra attention. My staff and I took the time to temporarily restore his teeth before we began orthodontic treatment after the first of the year.